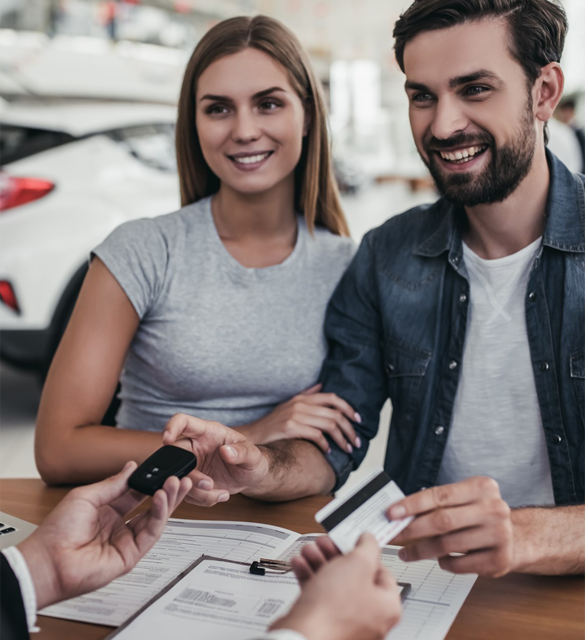 Merchant Audit Program(MAP)
If you accept Master Charge, Visa and American Express then you should Audit/Analyze your merchant statement monthly.
There are more than 600 variations of Master Charge, Visa and American Express cards being used by consumers today. Each of these cards have different fees charged when they are used at the point of sale. The average merchant statement can have 15-30 pages of transactions. Almost all merchants do not audit/analyze the monthly statement because their employees do not have the time, or the information needed to reconcile each transaction.
Your employee would need to know the specific rates and fees for each credit card transaction on the statement and then they would need to do the math to confirm that the credit/charge was correct. Auditing your Merchant Credit Card statement can save you hundreds if not thousand per year.
We will check the math on every statement and every line
Unintentional errors, double entries calculation mistakes, made up fees and incorrect charges/credits are commonplace events on your merchant statement.
FREE AUDIT/analysis of your Merchant Credit Card Statement
Local Marketing Medic will provide you with a free audit /analysis of your Merchant Credit Card Statement.
let's get started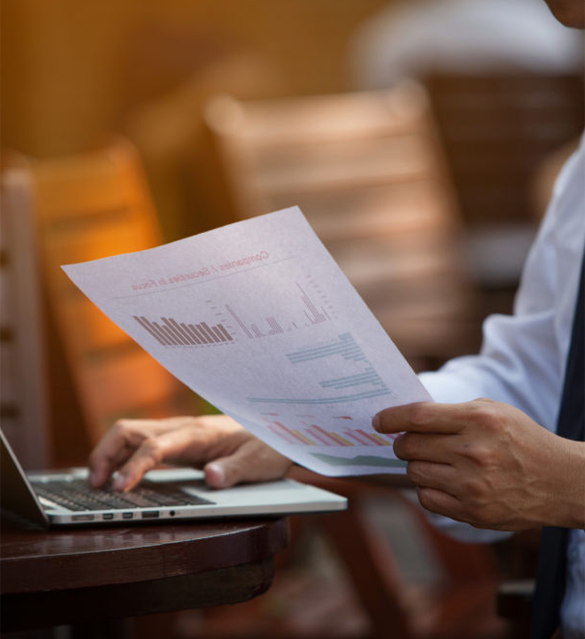 "WE DO NOT WANT YOU TO CHANGE YOUR PROCESSOR OR SELL YOU NEW POS EQUIPMENT"
3 EASY STEPS TO MAKE SURE
YOU ARE NOT PAYING TOO MUCH TO YOUR PROSESSOR


analysis


audit


adjust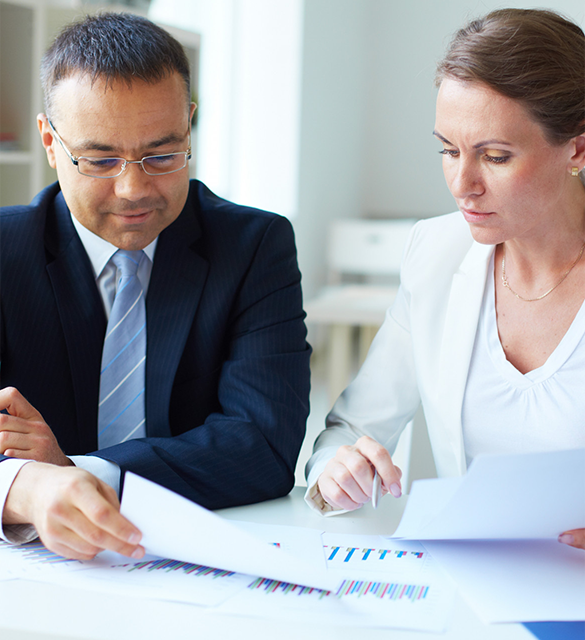 an independent advocate auditing
Once you approve the audit/analysis we will complete this process every month
Bottomline you will have an independent advocate auditing you merchant statement ensuring that you are not being overcharged .
let's get started