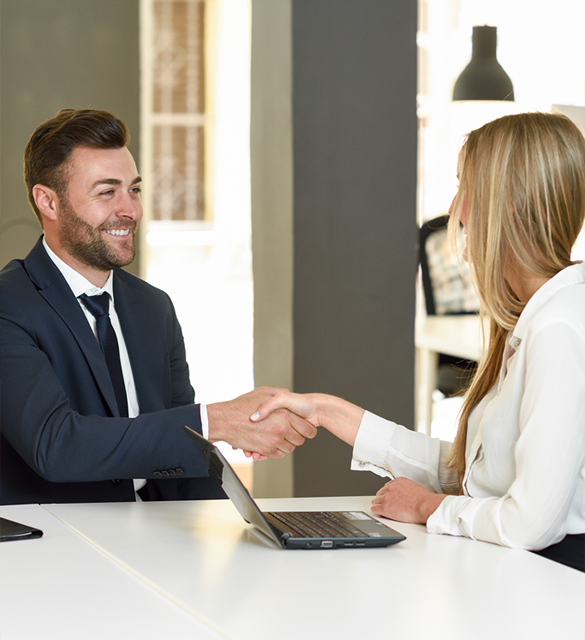 Local Marketing Medic HAS RESOURCES TO ACCESS BUSINESS CAPITOL
EASY PRE-APPROVALS
Available Funding Products
Most Popular Products:
Unsecured credit lines/cards at 0% interest for up to 15 months and competitive rates after that. $10k minimum and up to $150k
Unsecured term loans starting at 6% interest and up to 7-year terms. $5k - $100k
"$15k-$250k in unsecured credit lines at 0% for 9 to 15 months"
"Get funding to grow your business"
"There's no risk to your credit to get pre-approved"
"Get the best funding you can qualify for guaranteed"
"Buy inventory for your e-commerce business with unsecured credit lines at 0% interest"
Client Profile
A good majority of the people seeking funding are entrepreneurs, startups and small business owners. They often don't know where to go to get money.
let's get started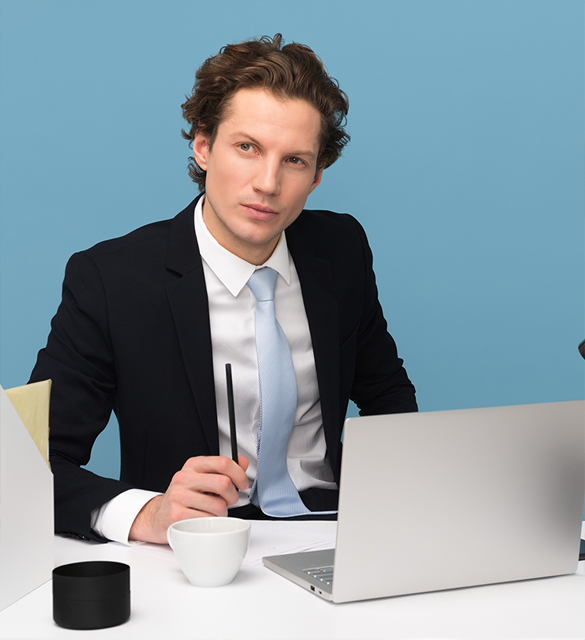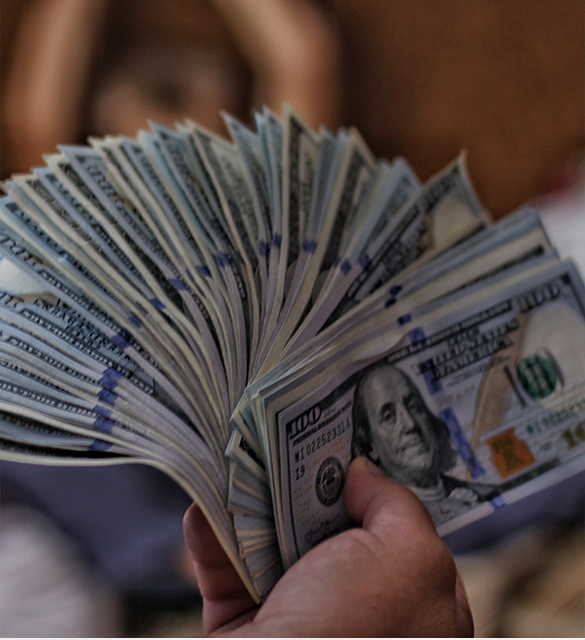 Get Pre-Approved for up to $5,000,000 in minutes
Lowest Rates with No Personal Guarantee or Collateral Required
let's get started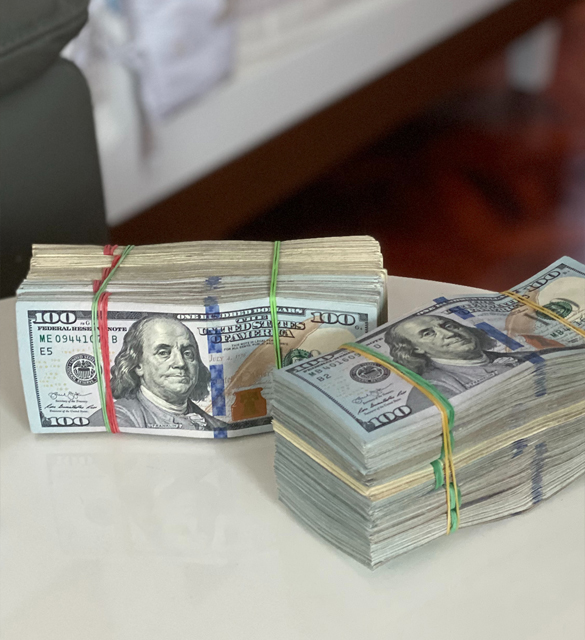 best for
Hard Money Loan
Experienced investors with 2 to 3 flips or new investors working with a contractor.
Cash-out Refinance Loan
Investment properties with 30% to 40% equity
Home Equity Line of Credit
Primary residences with a min. of 30% equity
Investment Property Line of Credit
Investment properties with 30% to 40% equity
Bridge Loan
Transitioning a short-term loan to permanent financing
let's get started